Music Videos & Short Form
Legend Gold
Award winning music video created for Tomorrow's Brightest Minds artist, Professor LaCroix's song "Legend Gold."
Emotional Sugar Daddy
Music video for actress and comedienne Alicyn Packard for her comedic song, "Emotional Sugar Daddy".
Director
Becoming
Short art film starring SOKO set to original song by Plaster of Paris created for The Work Magazine.
Filmmaker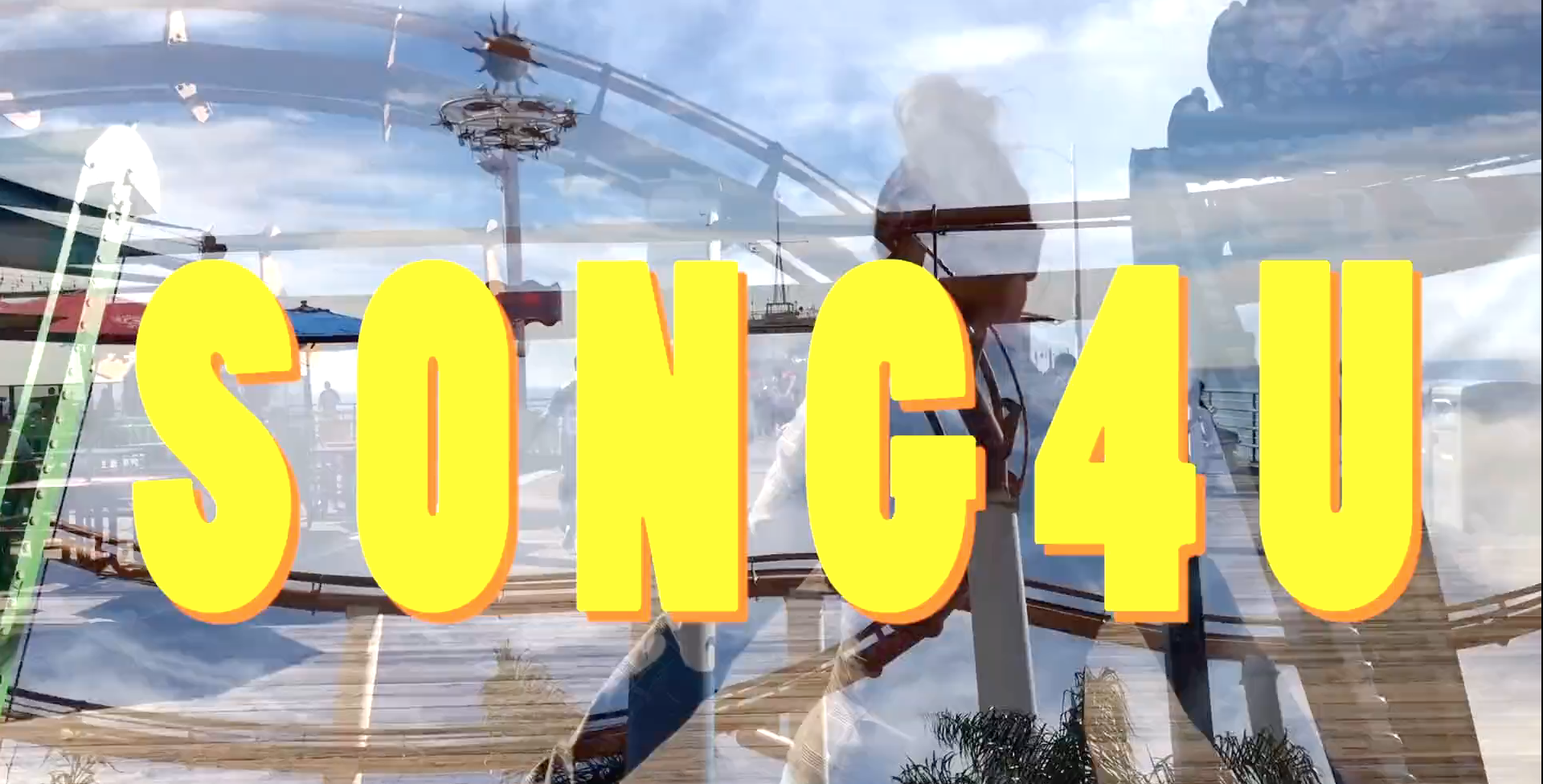 Click through above for video work highlighting director and DP jobs, including music videos & short form videos.